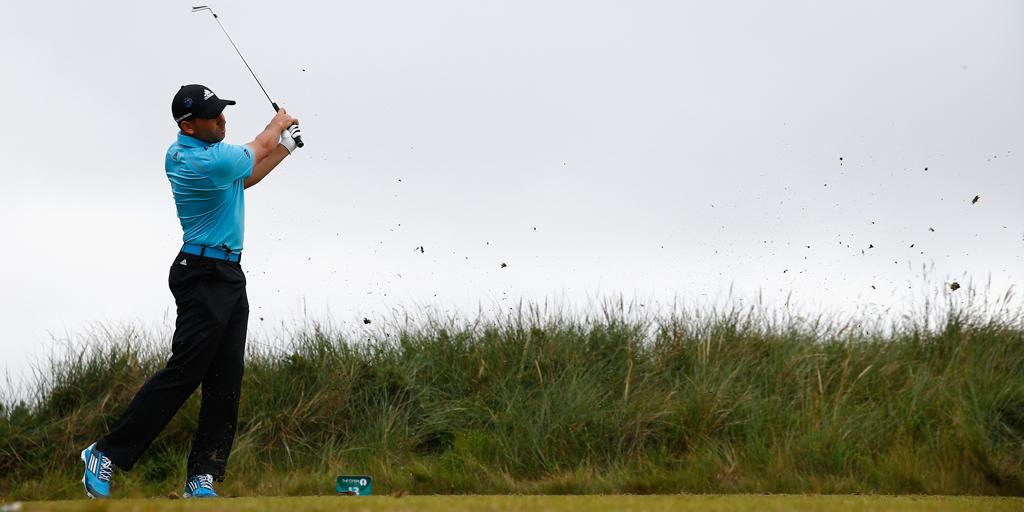 The whole world was rooting for Sergio Garcia at The Open Sunday.
That hasn't happened in a long time, maybe ever, but the gritty Spaniard took the crowd's love in stride and returned it, beating his heart with his hand and doffing his cap as he strolled up the 18th hole, two-putting for a closing Birdie and an impressive final round of 6-under 66.
His blistering round, carefully played on a course well guarded by pot bunkers and thick fescue, wasn't enough to catch Rory McIlroy but it was certainly enough to make it interesting, which is more than golf fans could have hoped for after McIlroy carded rounds of 66, 66 and 68 to surge 7 shots clear of Garcia and six of the field.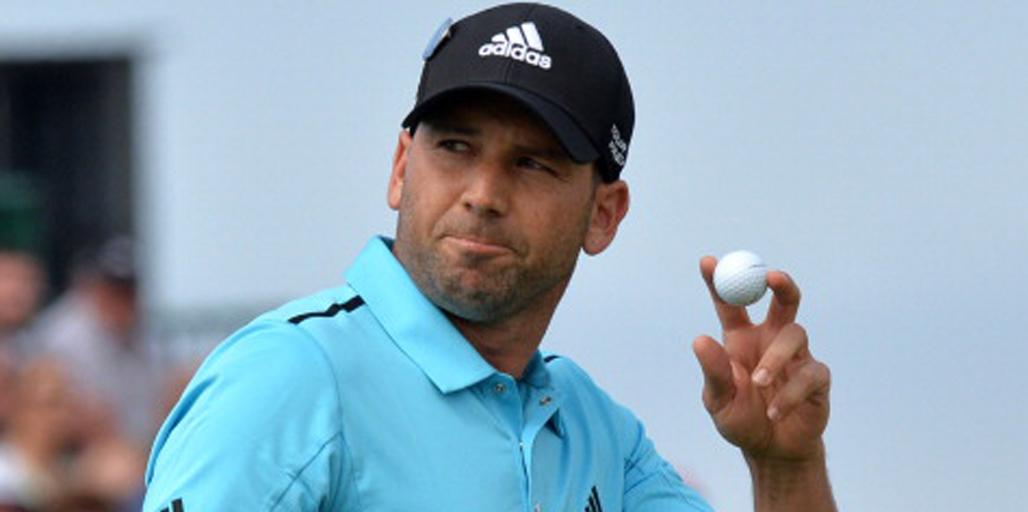 Had McIlroy stumbled at all Sunday — and for a fleeting moment it appeared he might with successive bogeys on holes #5 and #6 — Garcia was in position to catch the Claret Jug and end a Majors' drought that has seen him record 19 Top Ten finishes, including four runner-up finishes.
The most agonizing 'almost' came seven years ago at Carnoustie when his putt to win on the 72nd hole brushed pass the edge of the cup, sending him to a 4-hole playoff he lost to Padraig Harrington. A bad bounce on the second playoff hole saw his ball carom off the pin and finish 20 feet from the hole.
The dispiriting loss prompted Garcia in his post-round press conference to bemoan the fates that were targeting him, famously saying that he was "playing against a lot of guys out there, more than the field."
That moment, along with a few other unsportsmanlike moments that occurred largely due to putting woes, had threatened to define Garcia as a brooding malcontent. But his gutsy performance Sunday is emblematic of a new Garcia, one who looks for positives instead of dwelling on negatives, who believes it can still happen instead of wondering why it didn't.
Garcia is one of the best ball strikers on tour and a balky putter that had him cursing the heavens and, at one low point, spitting into the bottom of a cup has now become something of a strength. He is 34 and shares much in common with Phil Mickelson, who didn't win his first major until just before his 34th birthday. Lefty now has five and there's no telling what Garcia might do if he finally breaks through.
The Open fans love his game but it was Garcia's attitude the crowd at Royal Liverpool loved this week. He never gave up and when he caught a lucky break – a wayward ball bouncing nicely off a grandstand — he acknowledged it by gesturing to the crowd in the grandstands and tossing them the ball.
And The Open fans gave him a standing ovation when he walked up the 18th at Royal Liverpool. For his efforts, for his perseverance and for once again embracing, at least in part, the joy he exuded as a 19-year-old youngster in 1999 at Medinah.
"There's always a lot more positives than negatives and that to me is where I want to take it," said Garcia afterwards.
Rory McIlroy beat Sergio Garcia this weekend and for the first time in a long time Garcia didn't beat himself.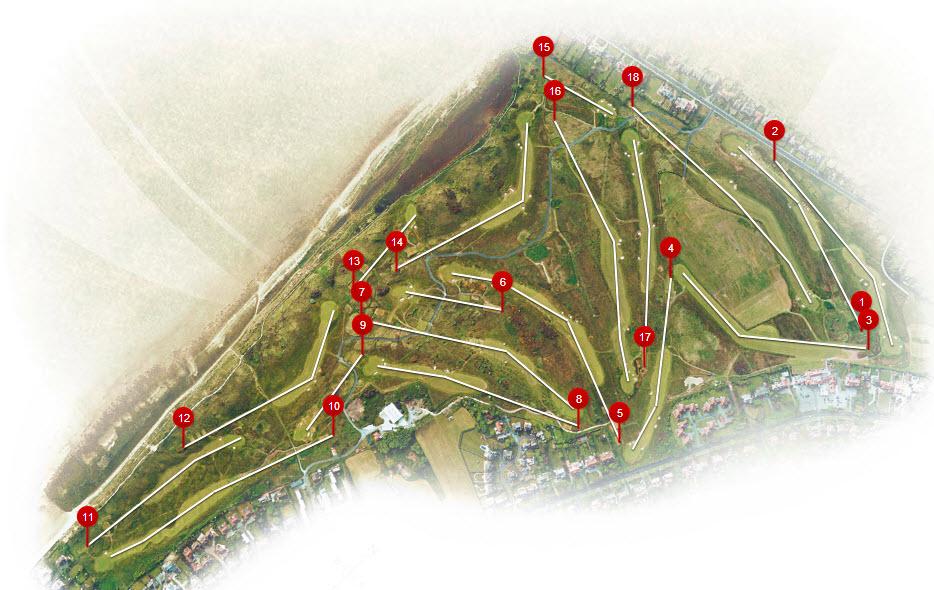 Open Champion @McIlroyRory and the ultimate #OpenSelfie pic.twitter.com/43uAiFSvRf

— The Open (@The_Open) July 20, 2014
Well done @McIlroyRory See you at St Andrews 2015! #TheOpen pic.twitter.com/UsHiez1VZW

— The Open (@The_Open) July 20, 2014